Now reviewing portfolios for a full time position. tattooers, apply here!
Artist Profile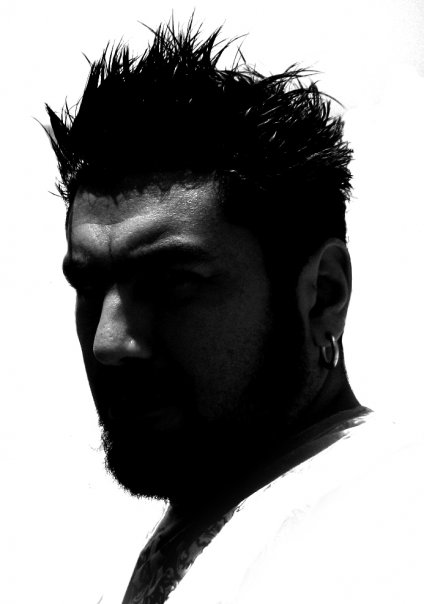 Stefano
View Tattoo Gallery
-
Email Artist
Specializing in portrait, realism all kind of custom work.
Latest Tattoos






View Tattoo Gallery
Latest Artwork






View Artwork Gallery
WE ARE OPEN 7 DAYS!
Sun-Thurs 11am-7pm
Fri & Sat 11am-8pm
Appointments preferred, walk ins welcome

(413) 527-6574
email

All appointments require a minimum of a $50 non-refundable deposit. We require 72 hours notice for rescheduling for deposits to be transferable, deposits are otherwise forfeited.

While many make the claim, Off the Map Tattoo truly attracts the
worlds best tattooers
. Bob Tyrrell, Jeff Gogue, Tom Strom, Yang Zhuo, Oleg, Stefano, and many more notable tattooers make stops here, much to the delight of Massachusetts tattoo fans. Indeed tattoo collectors often travel in from far and wide to get tattooed here. Off the Map Tattoo prides itself on being extremely clean, Health Educators host their tattoo bloodbourne pathogens seminar here regularly, and every artist uses disposable supplies. Off the Map Tattoo hosts many advanced tattooing seminars at the studio, and once a year hosts a world famous tattoo convention, the
Paradise Tattoo Gathering
. Of course, we cater to all sorts of tattoo fans, as our shop minimum is $100 and tattoo rates start at $125 an hour. Please browse through the site, learn about
custom tattoos
and our
tattoo artists
, read
get the perfect tattoo
,
email
with any questions, and stop in to talk about your next tattoo.