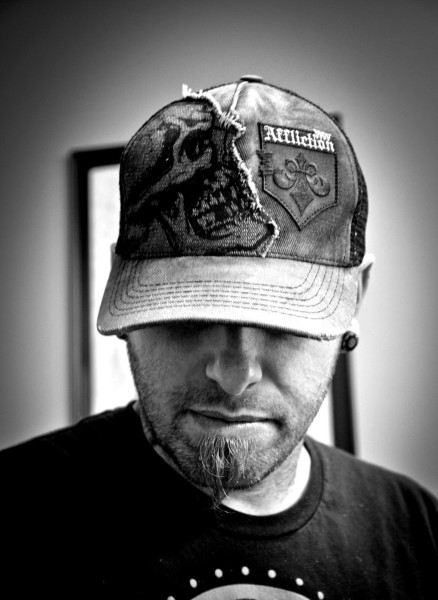 Jared Preslar is the owner of Lucky Bamboo tattoo shop; he is an award winning tattoo artist that began tattooing professionally in 1997. Jared has a great appreciation for Japanese culture and tradition, and that appreciation is heavily expressed throughout not only the tattoo shop but in his tattoos as well. Portraits and photo realism are some of Jared's other favorite styles of tattooing.
Recent Tattoos
Recent Artwork
Travel Dates
Jared Preslar @ Off the Map Tattoo Grants Pass 01/29/15 - 01/31/15 Off the Map Tattoo Grants Pass, OR
Evergreen Tattoo Invitational 03/06/15 - 03/08/15 Willamalane Center for Sports and Recreation Springfield, OR
Always Hiring
6-24 Month Process
Apply Today:
Click Here
Off the Map LIVE is webcast every other Sunday from Off the Map Tattoo in Easthampton Massachusetts! And join us at Luthier's Co-Op next door every other Sunday for our live webcast parties! Check out past episodes on our YouTube channel, and visit TattooNOWTV.com for more info.