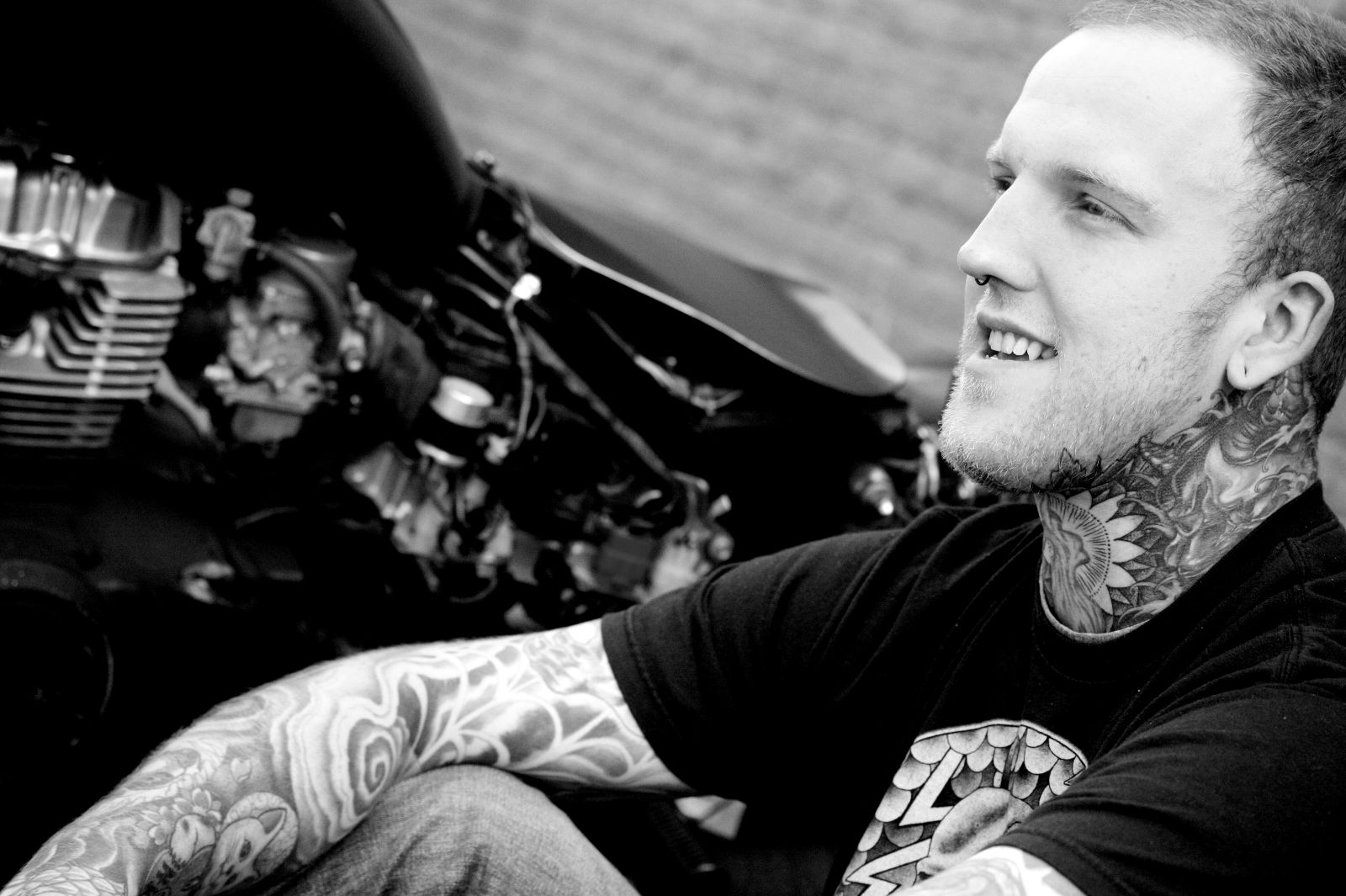 Canyon Webb, Im from Reno Nevada. Growing up I was inspired by comic books and cartoons which led me to tattooing different styles Including Graphic realisim, and neo-traiditonal. Im now fortunate enough to work with my great friend and mentor Jeff Gogue, and a host of some of the best artists in the world!
Recent Tattoos
Recent Artwork
Travel Dates
Hell City Ohio 04/11/14 - 04/13/14 Hyatt Regency- Ohio Killumbus, OH
Silver State Tattoo Convention 05/02/14 - 05/04/14 Peppermill Casino & Resort Reno,, NV
Always Hiring
6-24 Month Process
Apply Today:
Click Here
Off the Map LIVE is webcast every other Sunday from Off the Map Tattoo in Easthampton Massachusetts! And join us at Luthier's Co-Op next door every other Sunday for our live webcast parties! Check out past episodes on our YouTube channel, and visit TattooNOWTV.com for more info.