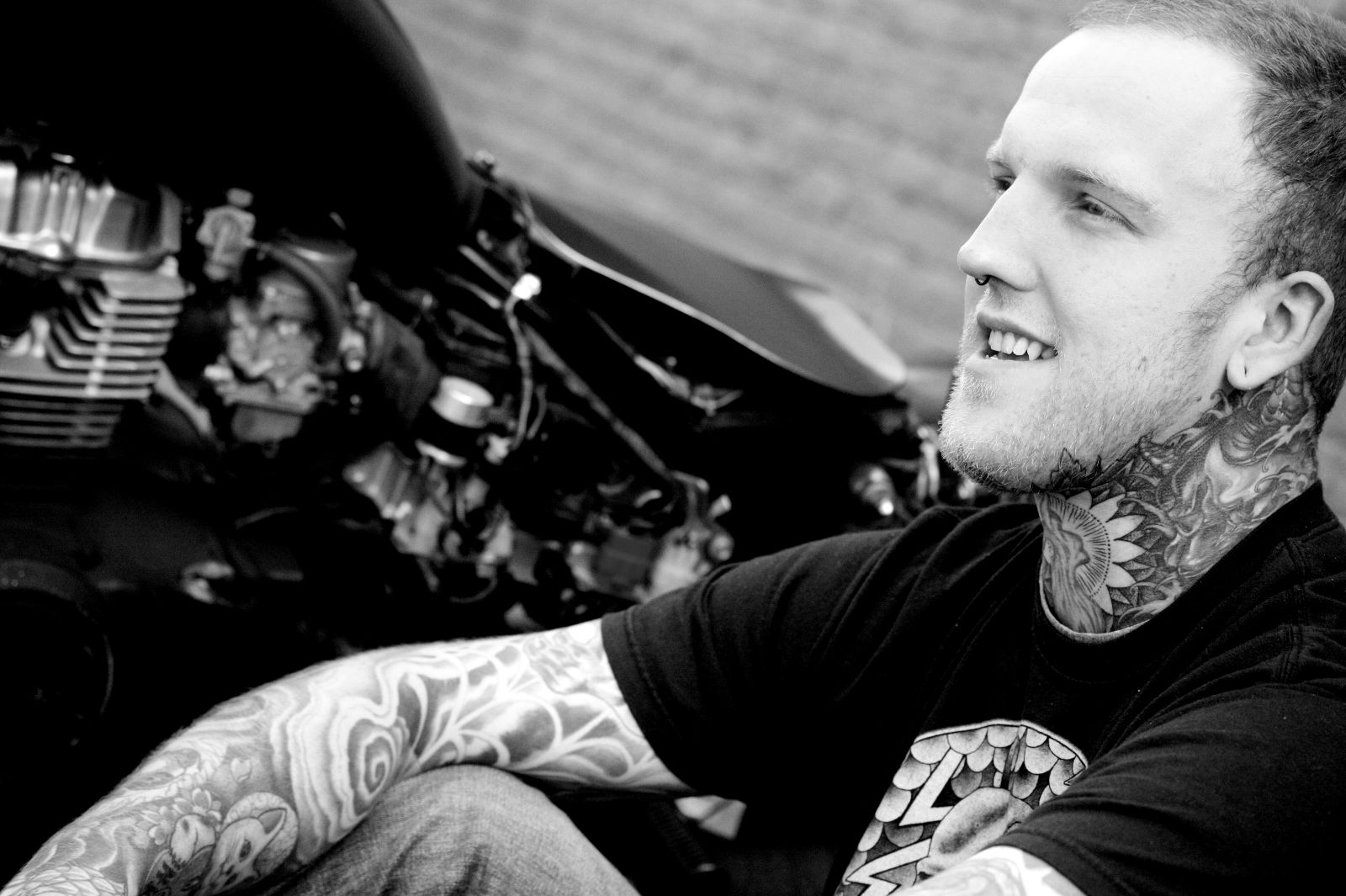 Canyon Webb, I'm from Reno Nevada. Growing up I was inspired by comic books and cartoons which led me to practicing different tattooing styles Ultimately leading me to a timeless look of patterns and black work. This style makes me feel like my tattoos will be longer lasting and more relevant in the future.. I am working on pioneering a style of geometric black opaque shapes that have a feeling of modern and primitive esthetics . I'm now fortunate enough to work with my great friend and mentor Jeff Gogue, and a group of some of the best traveling artists in the world!
Recent Tattoos
Recent Artwork
Always Hiring
6-24 Month Process
Apply Today:
Click Here
Tune in LIVE from 12 EST Oct 22 to see Guy Aitchison & Russ Abbott tattooing!
Tune in Live 12 EST to watch Guy Aitchison and Russ Abbott tattooing a collaborative leg sleeve!
Ask your questions in the chat room!
Off the Map LIVE is webcast every other Sunday from Off the Map Tattoo in Easthampton Massachusetts! And join us at Luthier's Co-Op next door every other Sunday for our live webcast parties! Check out past episodes on our YouTube channel, and visit TattooNOWTV.com for more info.