Artist Profile

Andre Cheko
View Tattoo Gallery
-
Email Artist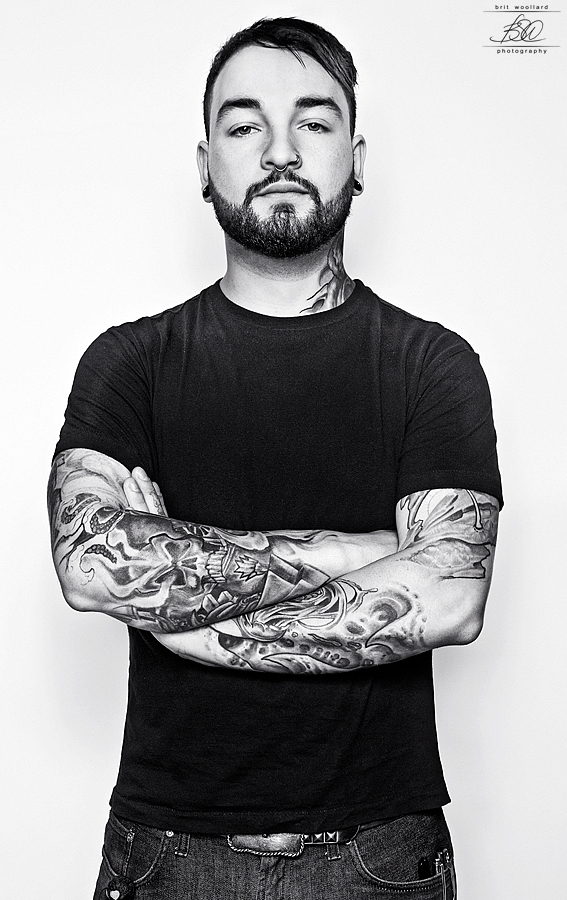 I have had a passion for art, in many different forms, since a very young age. Before becoming a tattoo artist, I worked as a freelance illustrator and graffiti artist. Urban art and graffiti is what gave me inspiration to start tattooing and has influenced my work ever since. While I take pride in being able to produce whatever style of tattoo my client wants, I prefer to have some degree of freedom of creativity on the pieces that I work on. I take the images and ideas that my client has and apply my own style and creativity to it, adding originality and customizing the design to best suit the client's body. As a result of my desire to create a tattoo that is truly original and made to specifically fit the individual client, I only do custom work. When you get a tattoo from me, you should expect something different from a normal tattoo. Current projects I'm interested in working on are in the bio-organic style: abstract designs with an organic feel interspersed with concrete elements from nature.
Latest Tattoos






View Tattoo Gallery
Latest Artwork




View Artwork Gallery
TattooNOWTV is webcast every other Sunday from Off the Map Tattoo in Easthampton Massachusetts!
Check out past episodes:

---
Off the Map is always looking for full and part time artists. Apply today!