Off the Map LIVE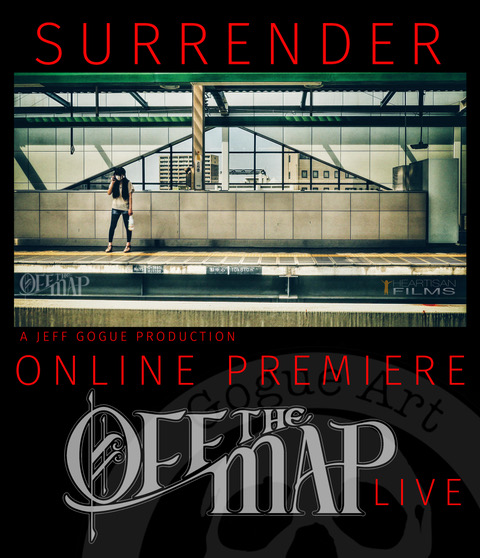 JEFF GOGUE'S SURRENDER WORLD PREMIERE WEBCAST– MONDAY, JANUARY 15, 2018 5PM PST



Come to the studios tonight to watch during our Art Night, or tune in to Off The Map LIVE! online at 5PM PST (8PM EST) to view Jeff Gogue's new documentary "Surrender". www.OffTheMapLIVE.com

Please share and repost.

Spanning the course of seven years, this self-produced short documentary shares the journey of Oregon based tattooer, Jeff Gogue´, as he travels to Yokohama, Japan to get his back tattooed by world-renowned tattoo master, Shigenori Iwasaki (Yellowblaze). The candid behind-the-scenes travel footage, coupled with the stories of four of Jeff's own clients getting large scale tattoo work, and their perspective on the process and consequences to having such work done is sure to evoke introspection, imagination, and understanding whether you have tattoos, make tattoos, like tattoos or not.


Last episode: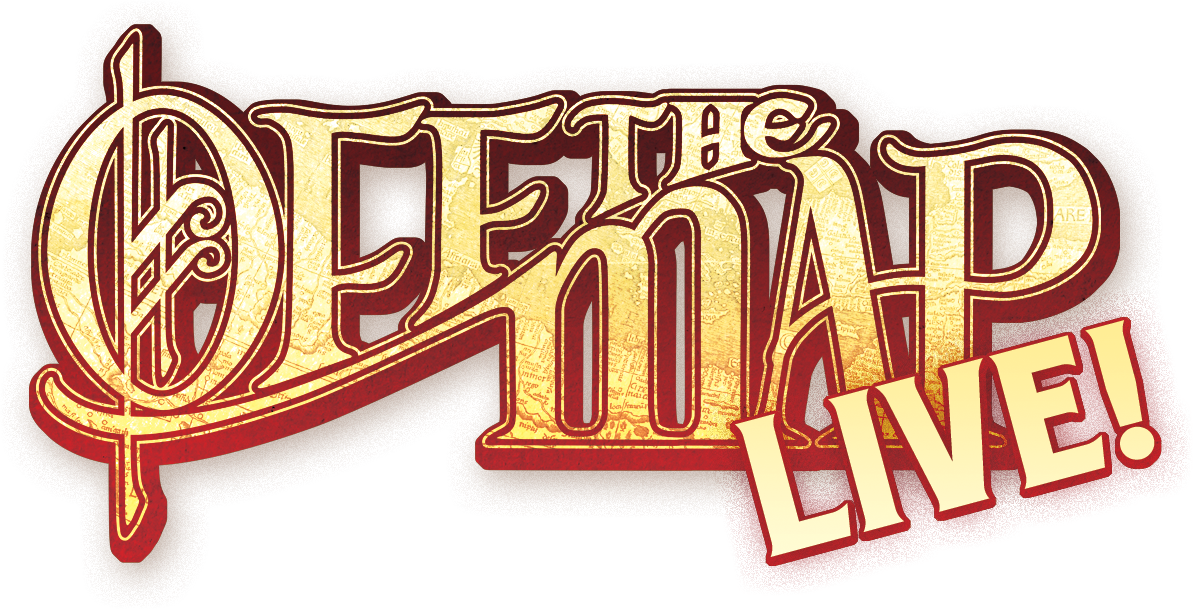 Off the Map LIVE is webcast every Monday from Off the Map in Easthampton Massachusetts! Check out past episodes on our YouTube channel, and visit TattooNOWTV.com for more info.