Easthampton, MA
112 Cottage Street
(413) 527-6574
Sunday May 1, 2016
If black and grey is what you're after, we've got some upcoming guest artists coming through our Easthampton location to make your dreams come to fruition.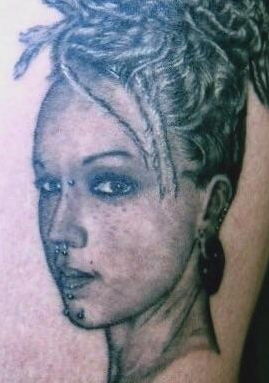 First up, Mattlock Lopes!
Hailing from Currituck, NC, Mattlock is heavily influenced by Sci-Fi and horror movies.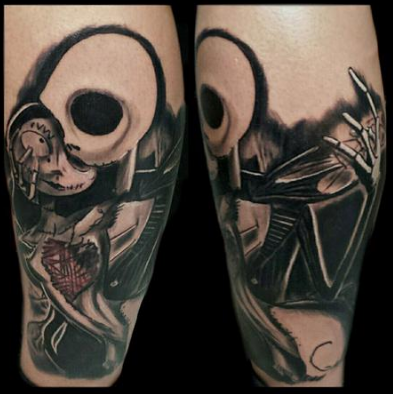 He enjoys working in the realistic realm and wants …
Off the Map LIVE is webcast every other Sunday from Off the Map Tattoo in Easthampton Massachusetts! Check out past episodes on our YouTube channel, and visit TattooNOWTV.com for more info.