Sunday February 14, 2016
We are very excited to announce our guest artists for this upcoming week:
Bence Kormos and Marek Pawlik (aka Marzan)!
Bence is an artist from Hungary who specializes in neo-traditional and new school tattoos.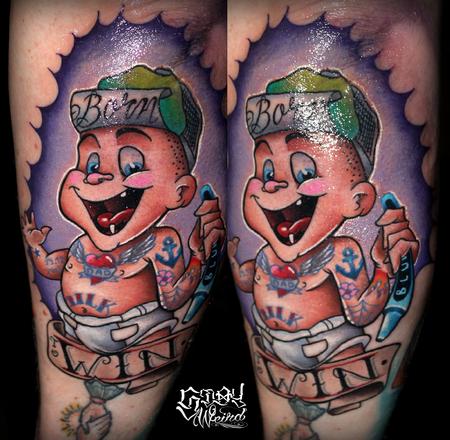 He will be joining us in the studio 2/15-2/19.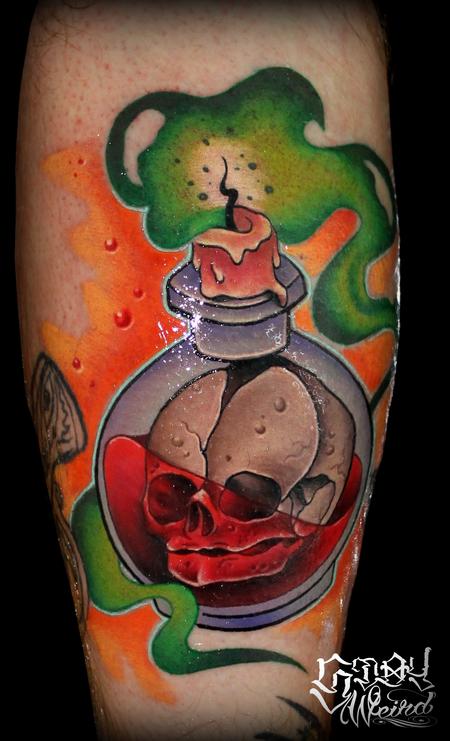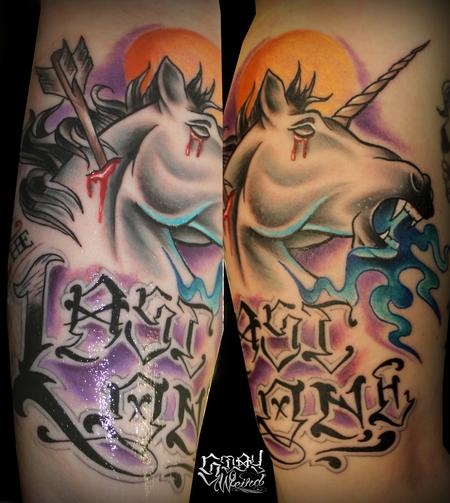 Bence has some availability left for his stay, call us today (413) 527-6574 to book some of his time.
Marek Pawlik is from Poland and has been tattooing professionally for nearly two decades. He will be in the studio from 2/16-2/19.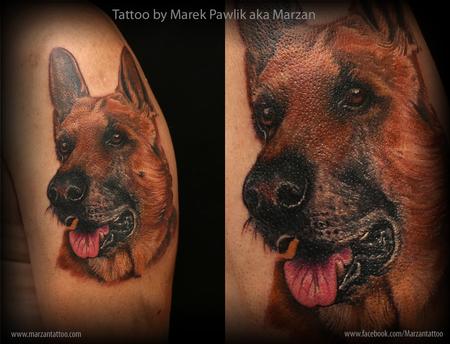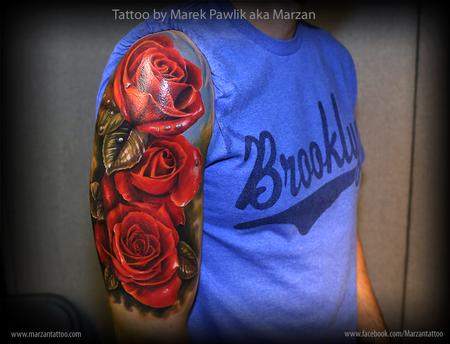 Marek specializes in realism and portrature.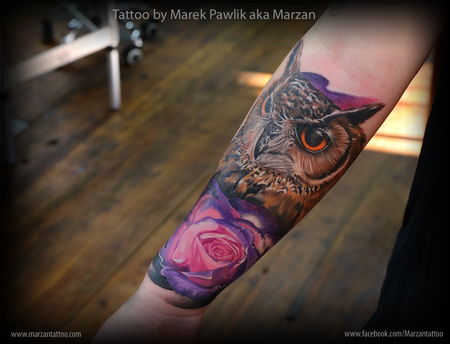 Marzan has limited space left during his stay, so be sure to call soon and to get in with him while he is in the U.S!
Friday February 12, 2016
Tomorrow is WALK IN SATURDAY! And this week, we are offering you not one, but TWO of our fabulous, charming full time artists! Both Matt Driscoll and Maximilian Rothert will be on taking walk ins all day.
Maybe you want to treat your honey to a Valentine's Day gift that will last a lifetime, maybe you want to talk about covering up an exes name who isn't sweet in your books anymore, or maybe you want a tattoo that doesn't have a thing to do with love! Either way we will be opening at 11:00 and we'll be here to make your walk in dreams come true!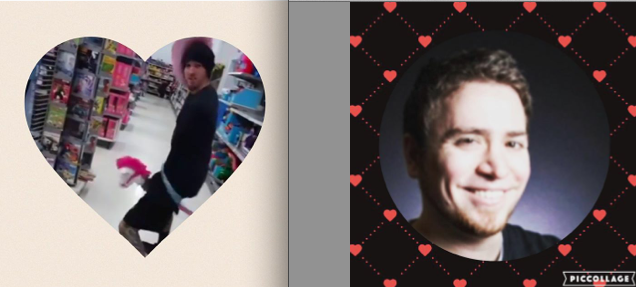 First walk in will be at 11:30 but we recommend showing up early if you want to grab the spot! People have started coming early and lines do form! Walk ins are first come, first served.
Please note- no existing tattoos. Must be pieces that can be started and finished in a single session. If you have any questions feel free to give us a ring! We look forward to seeing the tattoos that come in!
Skull by Matt Driscoll.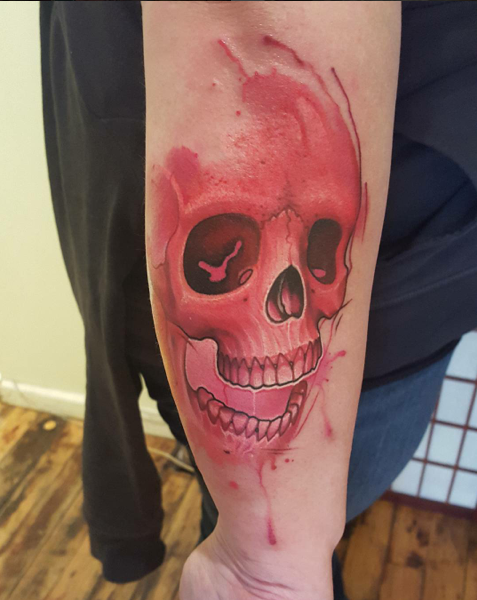 Rose by Maximilian Rothert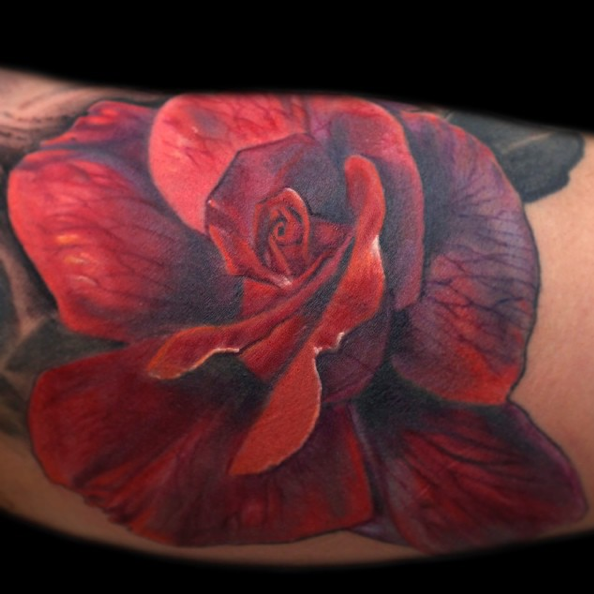 More News
Off the Map LIVE is webcast every other Sunday from Off the Map Tattoo in Easthampton Massachusetts! Check out past episodes on our YouTube channel, and visit TattooNOWTV.com for more info.