Wednesday March 29, 2017
It's almost April, and in April we will be hosting many phenomenal guest artists, one of them being the very talented Claire Griffin.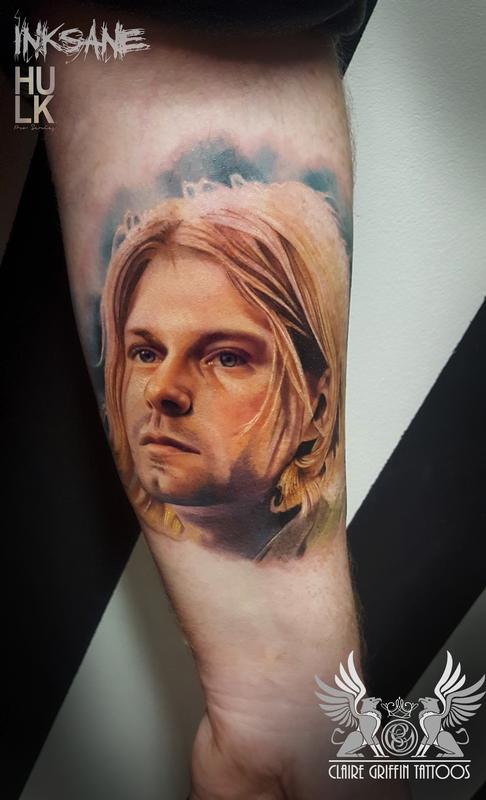 Claire will be here from April 18th 'til April 22nd.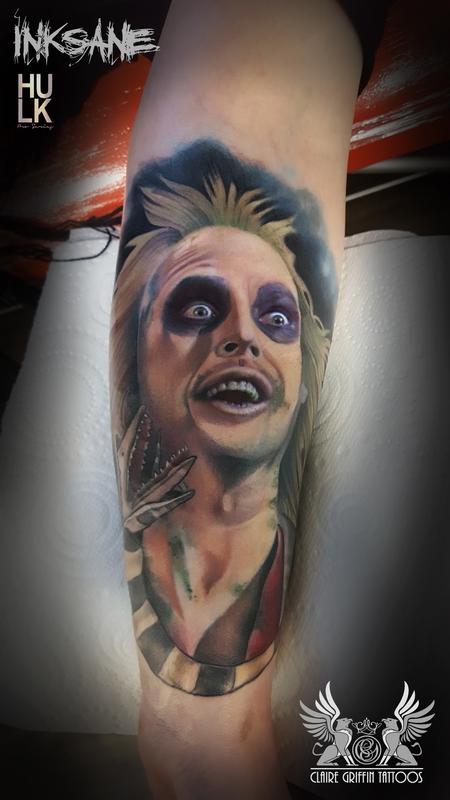 Claire is coming all the way from Ireland to hang with us in Easthampton after spending some wild time in NYC. Claire specializes in portraits, and would love to make your portraiture dreams come true.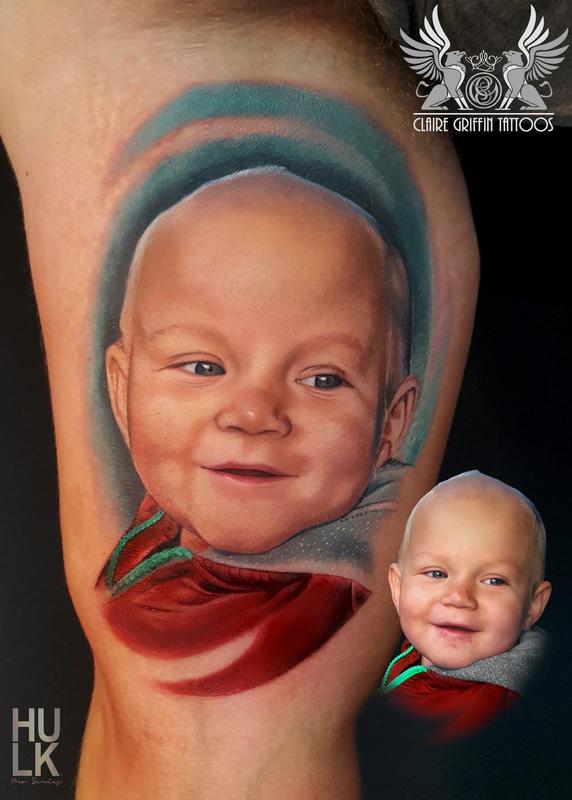 Spots are limited, so gather those reference photos, and give us a shout at (413) 527-6574 to have someone tattooed on your forever!
Wednesday March 29, 2017
Fast Ali will be joining us from New Jersey for a brief stint in April (the 18th and 19th only!).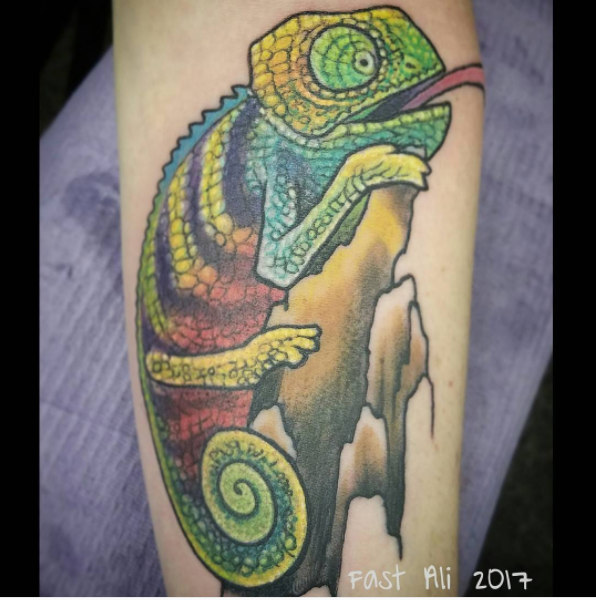 Ali works out of Artisanal Tattoo in Somerville, NJ.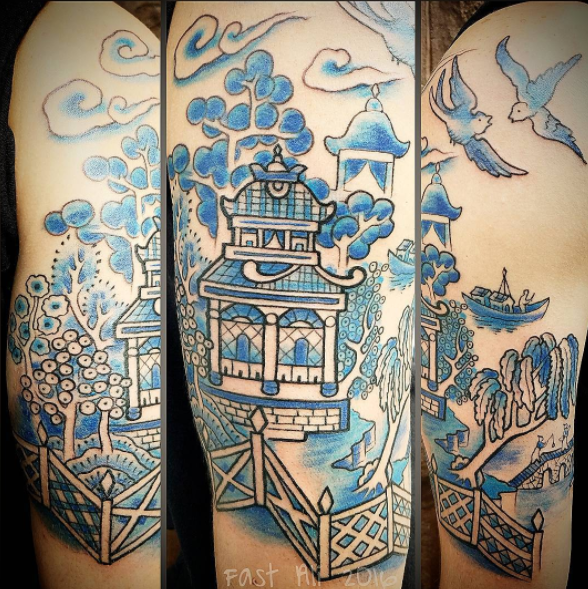 Ali also works with The Lost & Found-ation, a NJ nonprofit to help with the cost of areola restoration or illustrative tattoo sought after surviving mastectomy.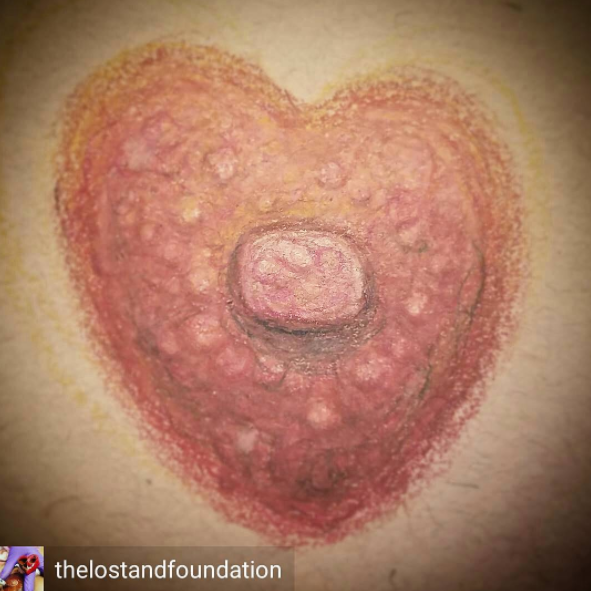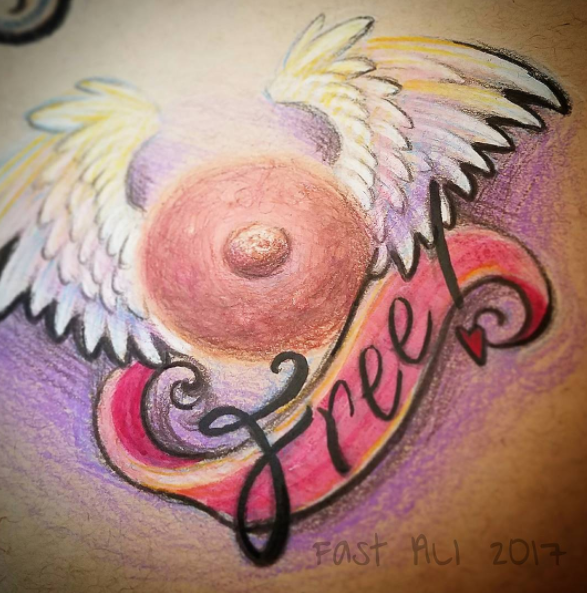 To book some time with Ali, give us a call at (413) 527-6574.
More News
Off the Map LIVE is webcast every Monday from Off the Map in Easthampton Massachusetts! Check out past episodes on our YouTube channel, and visit TattooNOWTV.com for more info.