Guest Artist

7/19/17 - 7/22/17

Guest Artist

9/4/17 - 9/6/17

Guest Artist

9/6/17 - 9/9/17
Thursday May 11, 2017
Bentornato Realismo!
In maggio il nostro studio Off The Map Tattoo di Cervignano del Friuli (Udine) ospiterà 2 straordinari artisti che possono tatuare qualsiasi cosa, ma che si concentrano primariamente sullo stile realistico, spesso disegnato da loro stessi a mano libera!
Claudia Ferrarini - Primordial Pain https://www.facebook.com/claudia.ferrarini.7: 12-15 maggio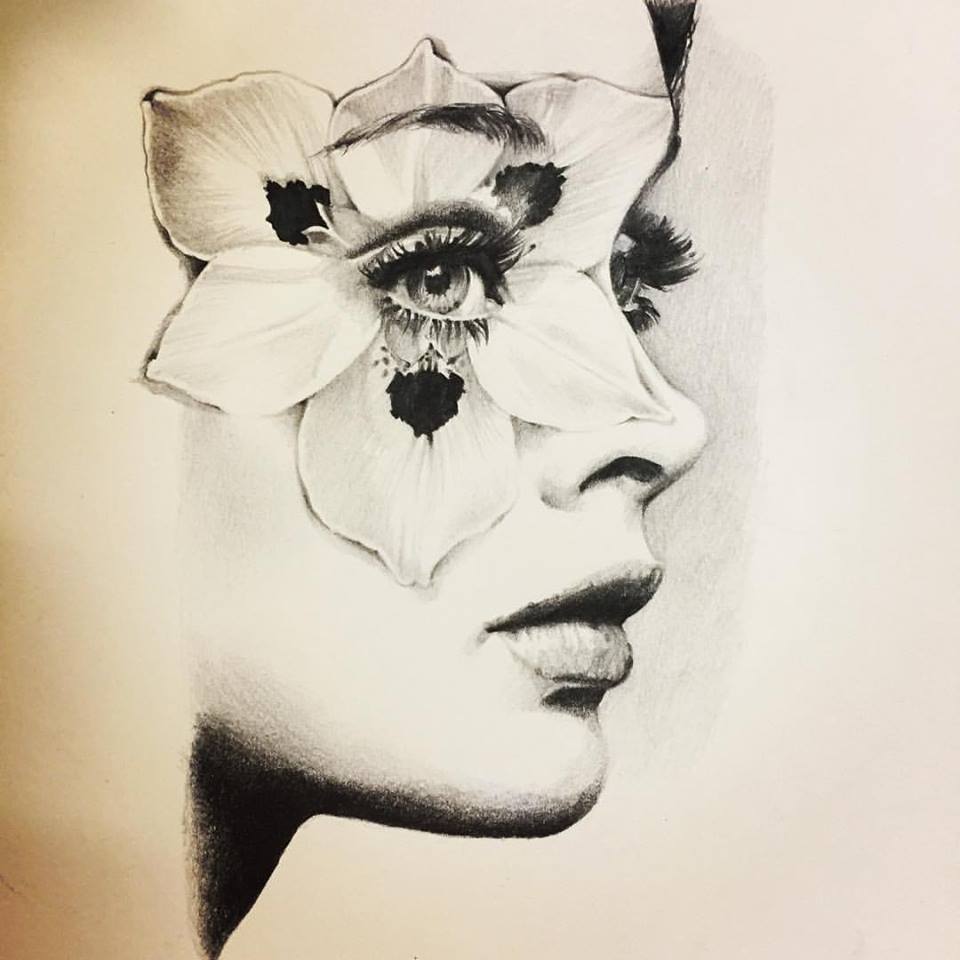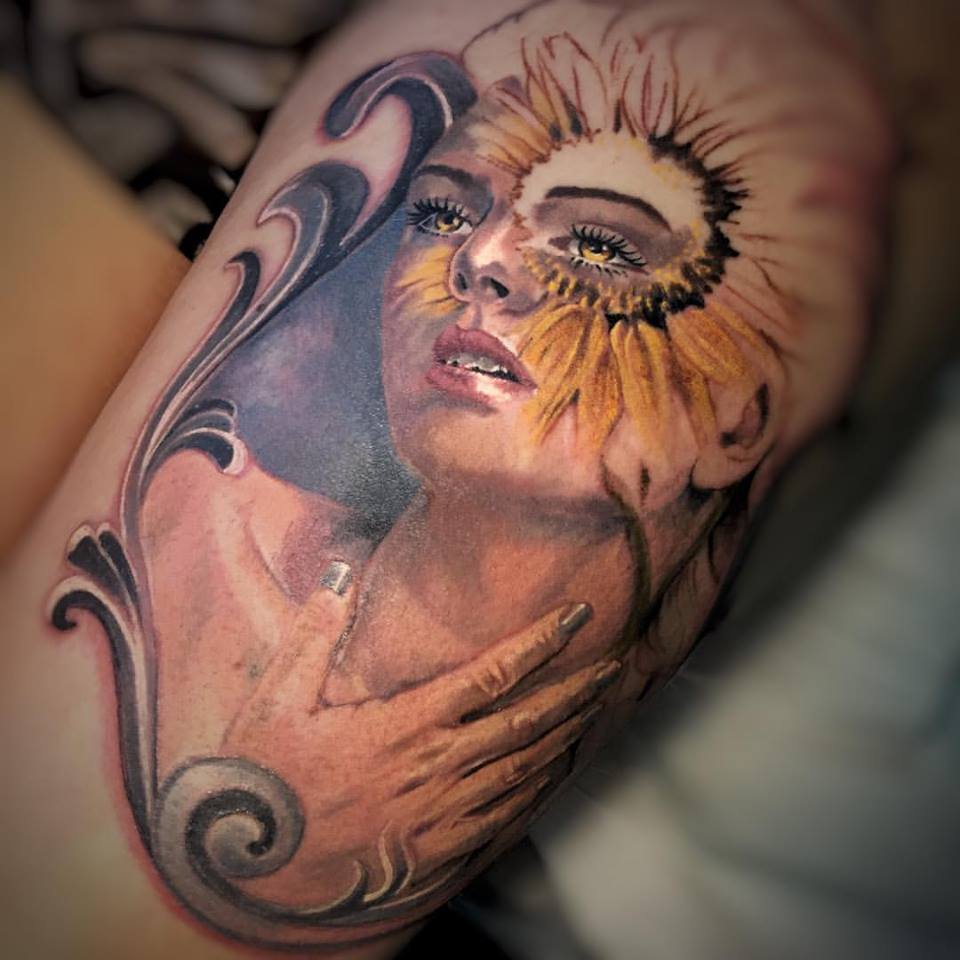 Gabriel Tenneson - Transformation Gallery & Tattoo https://www.facebook.com/transformationgallery/: 19-23 maggio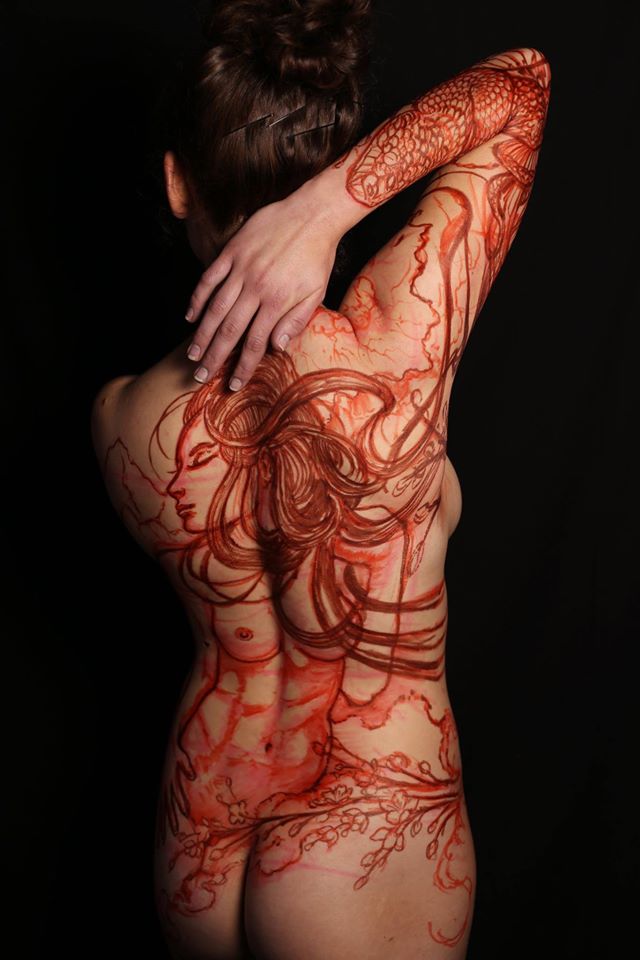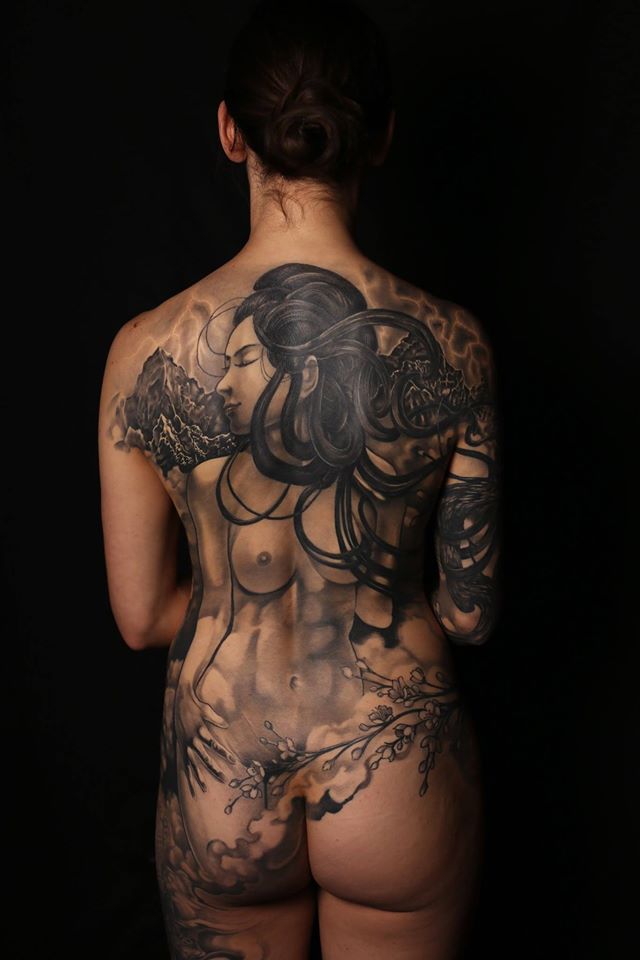 Qui avete modo di percepire e valutare il loro incredibile talento a mano libera, che spesso viene portato a ad eccelso compimento proprio sulla pelle!
Appuntamenti ancora disponibili con Gabriel Tenneson solo il 19 Maggio.
contatti: Italy@offthemaptattoo.com ; tel. +39 366 3877171
Monday April 24, 2017
ARTIST SPOTLIGHT: TIM SENECAL
Tim Senecal has been tattooing since 2001, and has been here at Off The Map in Easthampton for about 9 years. Tim is a pun-ny and magical unicorn and likes to tattoo subject matter in the same vein. He favors big, bold humorous subject matter (zebras building a Lego prison, Garden gnomes having a mushroom tea party...that sort of thing).
Tim enjoys fishing, being a dad, and learning obscure facts. He's a sharp dresser, a trivia master and a funny guy.
(and don't forget to check him out on Instagram!)
More News
Off the Map LIVE is webcast every Monday from Off the Map in Easthampton Massachusetts! Check out past episodes on our YouTube channel, and visit TattooNOWTV.com for more info.