Tuesday February 21, 2017
Jake Zucco, from Nautilus Tattoo in CT will be back for a quick four day guest spot for a few days in March here at Off The Map Tattoo Easthampton.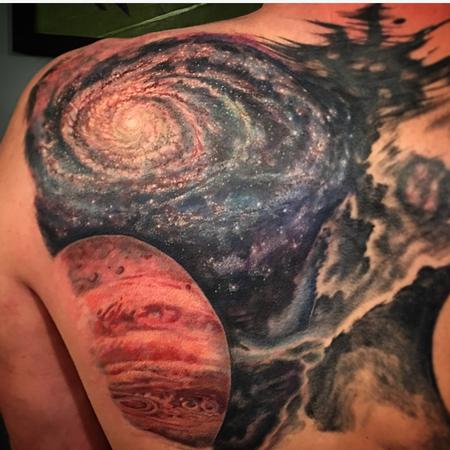 Jake loves space and black work and basically making any and every one of your tattoo dreams come to life!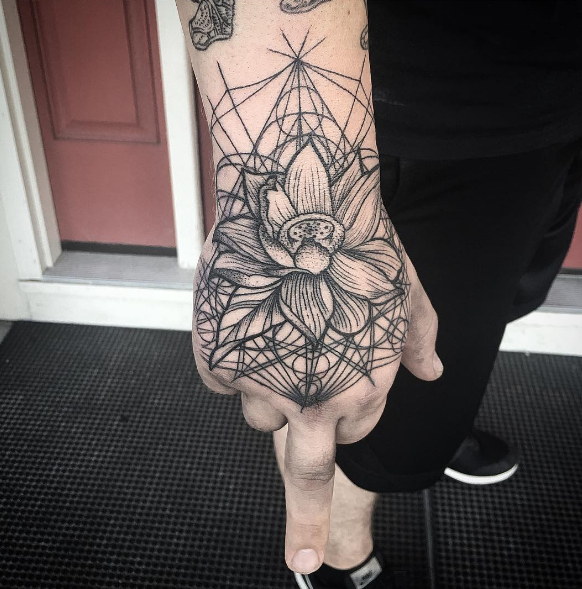 You can check him out on Instagram @zuccoarts, or come down and meet him for yourself!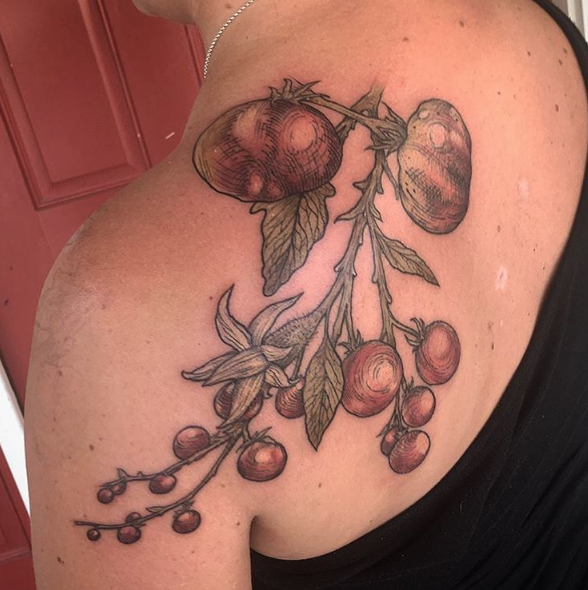 Jake has limited consult and appointment availability for his stay, so call soon to get in with him between March 20th and 25th.
Tuesday February 21, 2017
Jay Michalak will be in Easthampton March 18-March 21.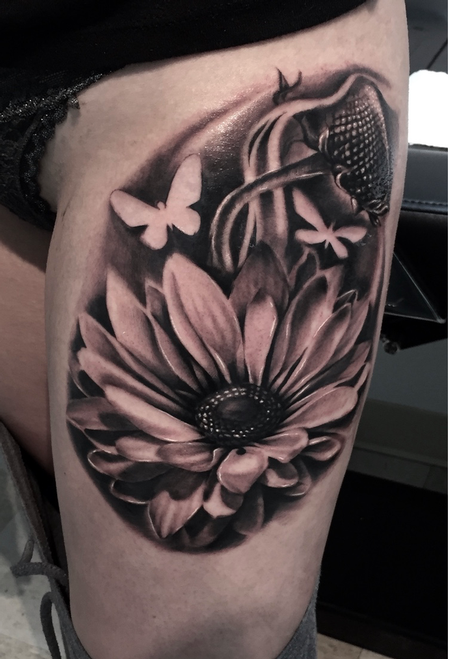 Jay is well rounded in most styles of tattooing but more recently has been focusing more on black and grey realism.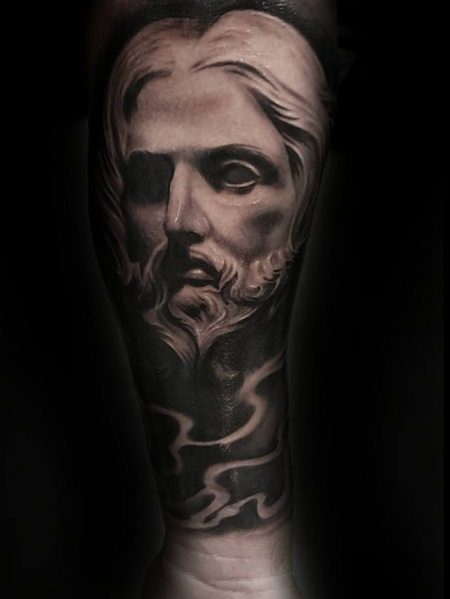 He is self taught and has been tattooing for over 15 years. Jay currently calls Boston home and can be found at the Boston Tattoo Company full-time when he isn't traveling.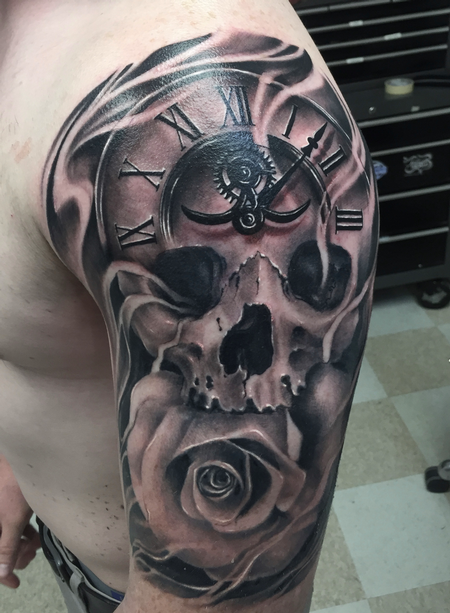 Jay is also looking to do cool color pieces and female portraiture. To book some time with him, call us at (413) 527-6574 while it lasts!
More News
Off the Map LIVE is webcast every Monday from Off the Map in Easthampton Massachusetts! Check out past episodes on our YouTube channel, and visit TattooNOWTV.com for more info.