Tuesday January 24, 2017
Dal 6 all' 8 Febbraio la nostra graditissima ospite Claudia Ferrarini https://www.instagram.com/claudiarealistictattoo/ sarà di nuovo presente presso il nostro studio Off The Map Tattoo a Cervignano del Friuli per dei tatuaggi fantasmagorici....guardate i suoi bozzetti a mano e poi un'idea simile trasposta su tattoo!!!
Claudia welcome back!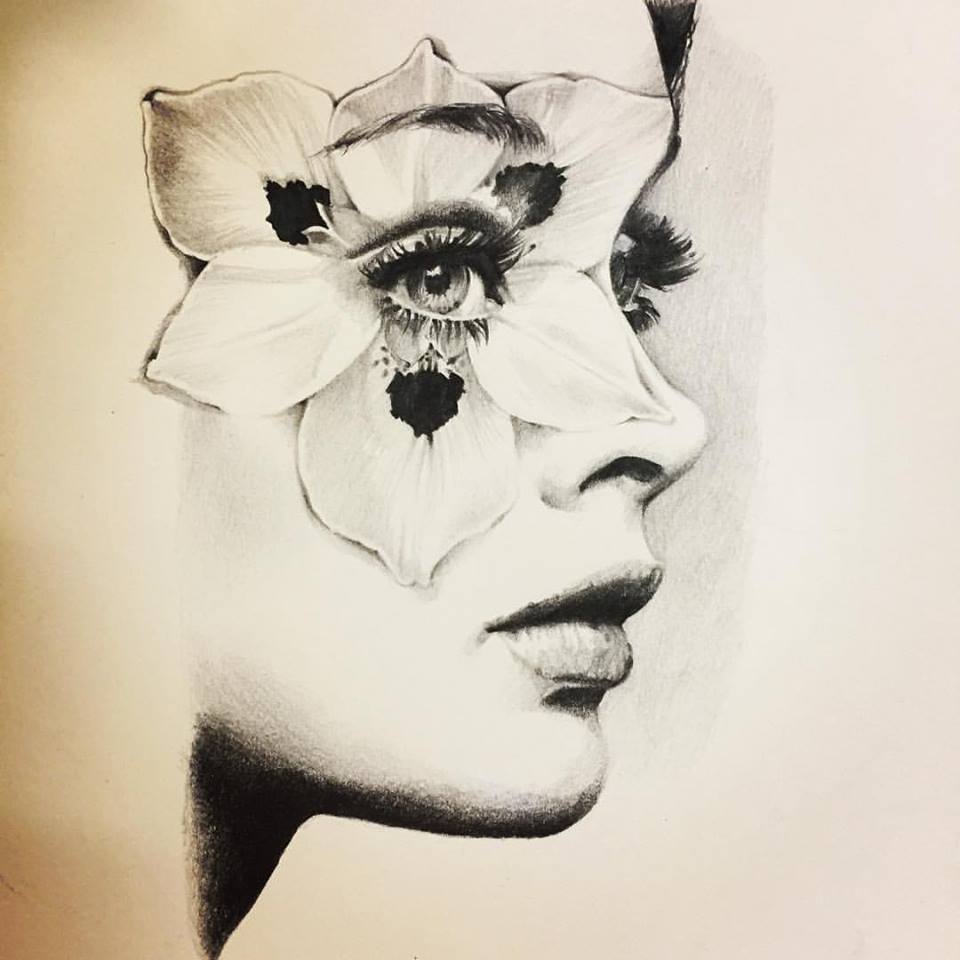 Thursday January 19, 2017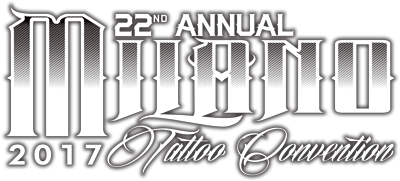 Una buona parte del nostro studio di tatuaggi Off The Map Tattoo Italy di Cervignano del Friuli sarà presente alla 22a edizione della Milano Tattoo Convention dal 3 al 5 Febbraio 2017. Alex De Pase, Sebastiano Abes Damiano, Luca Tofful e Michele Pitacco saranno lieti di conoscervi, tatuarvi o di reincontrarvi per un saluto!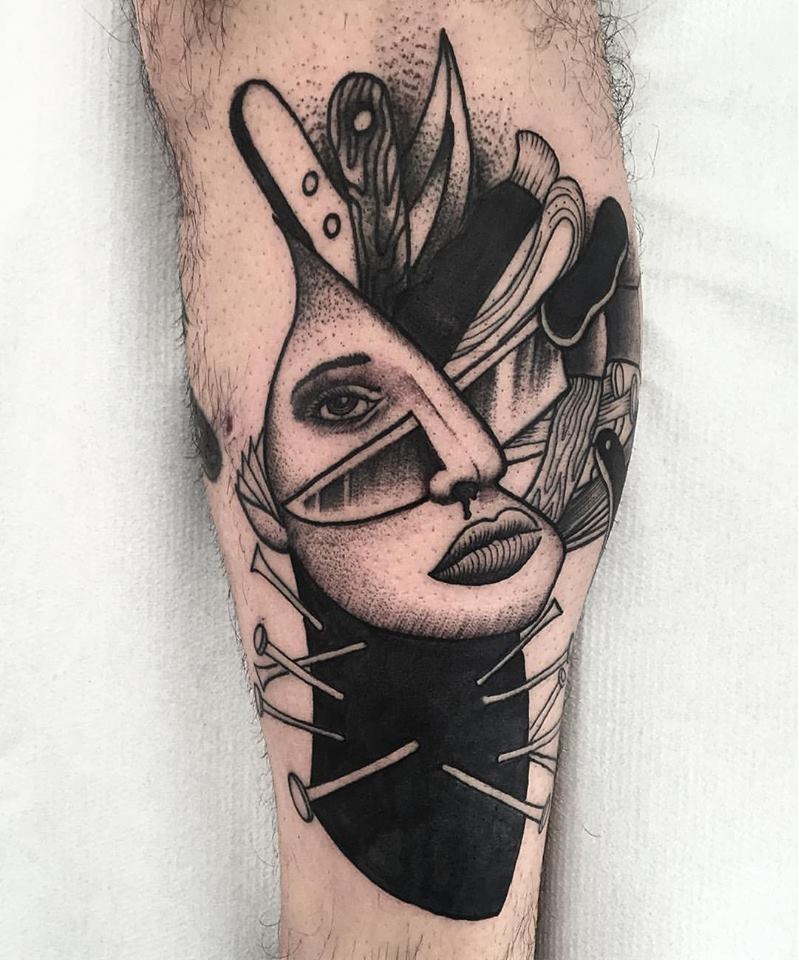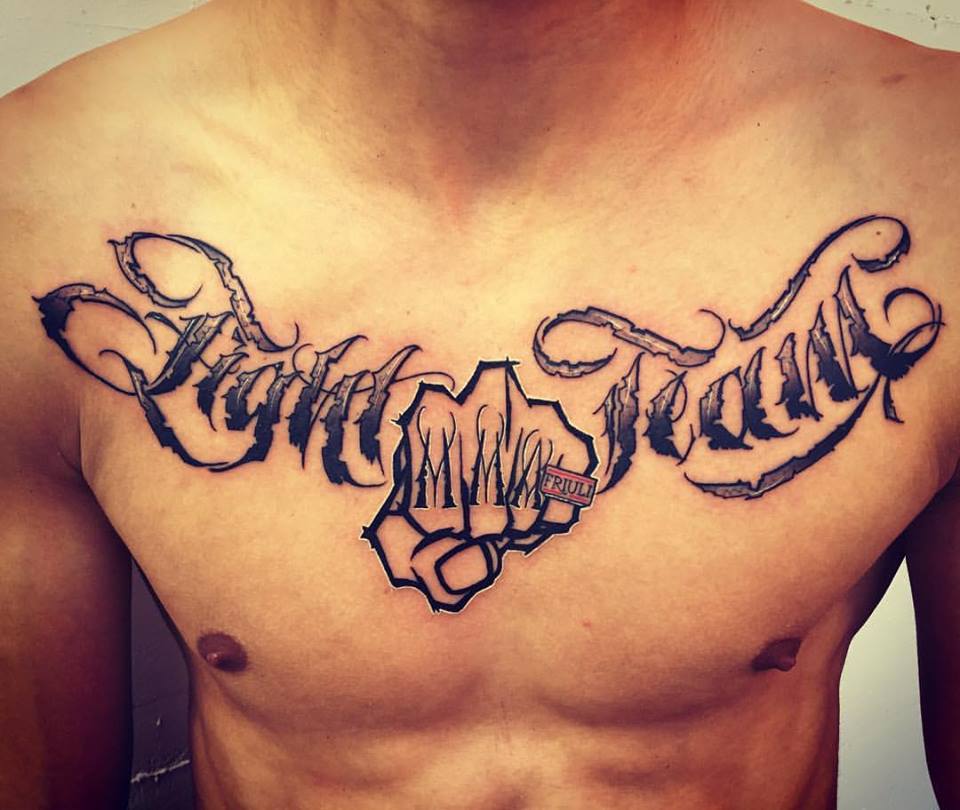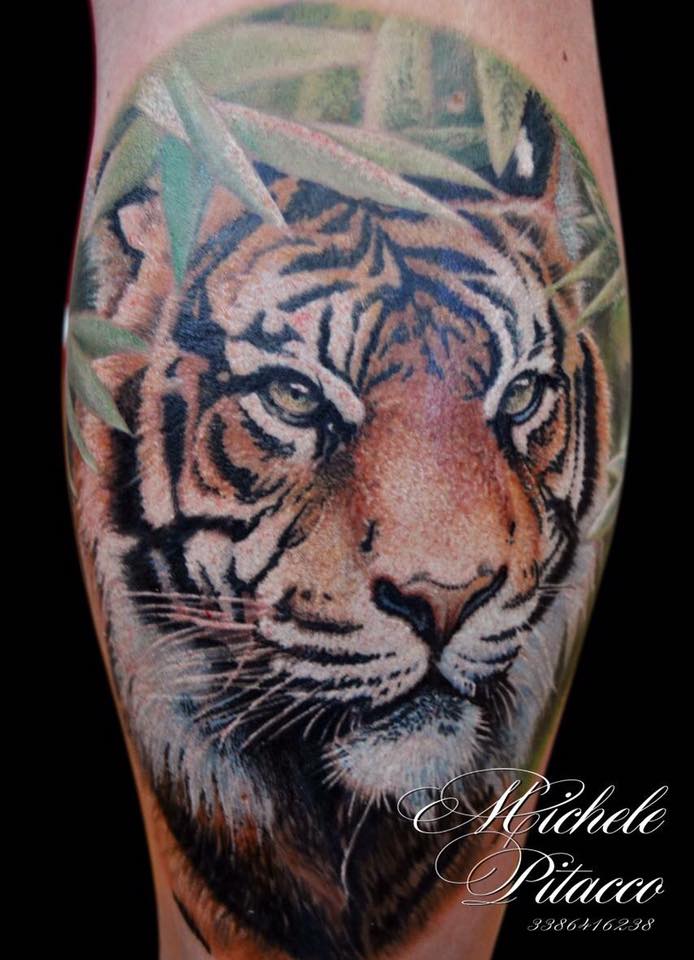 Vi aspettiamo alla 22a MILANO TATTOO CONVENTION
FIERA MILANO CITY
Via Gattamelata
Gate 13 / 14
Milano - Italia
More News
Off the Map LIVE is webcast every Monday from Off the Map in Easthampton Massachusetts! Check out past episodes on our YouTube channel, and visit TattooNOWTV.com for more info.