Guest Artist

1/10/17 - 1/11/17

Guest Artist

9/11/17 - 9/13/17
Thursday December 1, 2016
We are excited to welcome our newest resident artist, Ed Lott. Ed brings a wealth of experience with over 20 years of tattooing to our team. As an artist who is comfortable tattooing in most any style, we look forward to seeing the great pieces Ed will produce as he continues to build on his impressive portfolio. Ed currently has open availability in his schedule but we anticipate that won't last long so stop by the shop or call 541-244-1141 to book an appointment or consultation.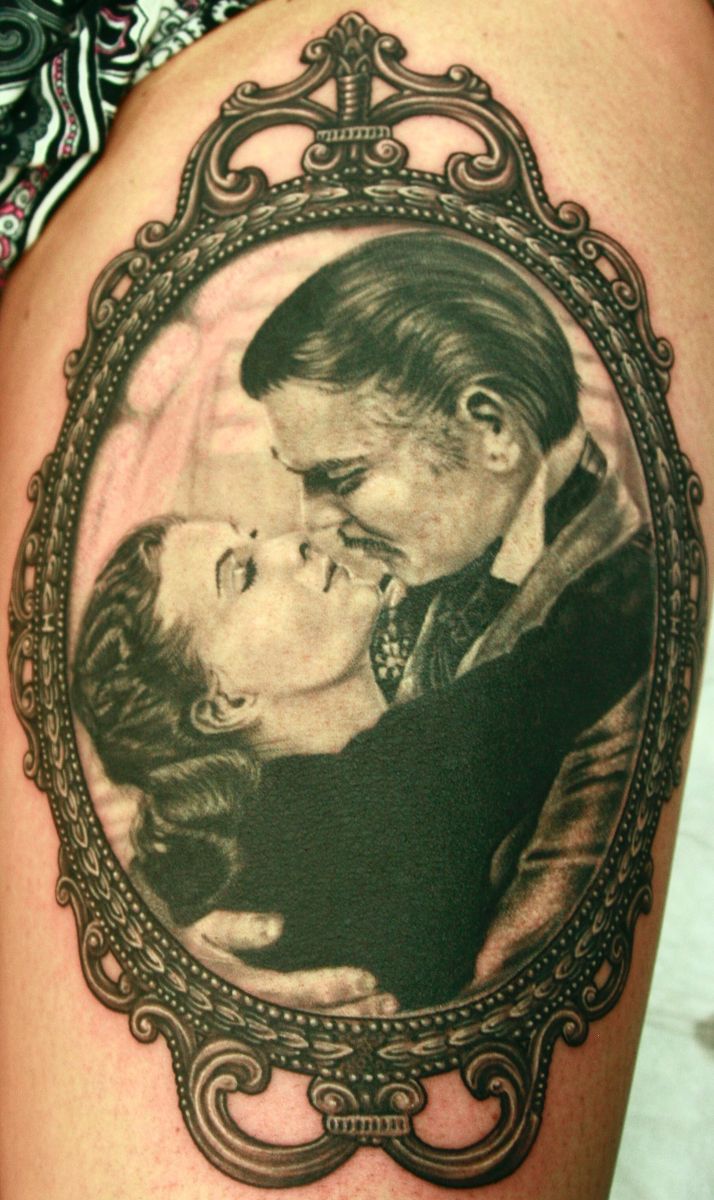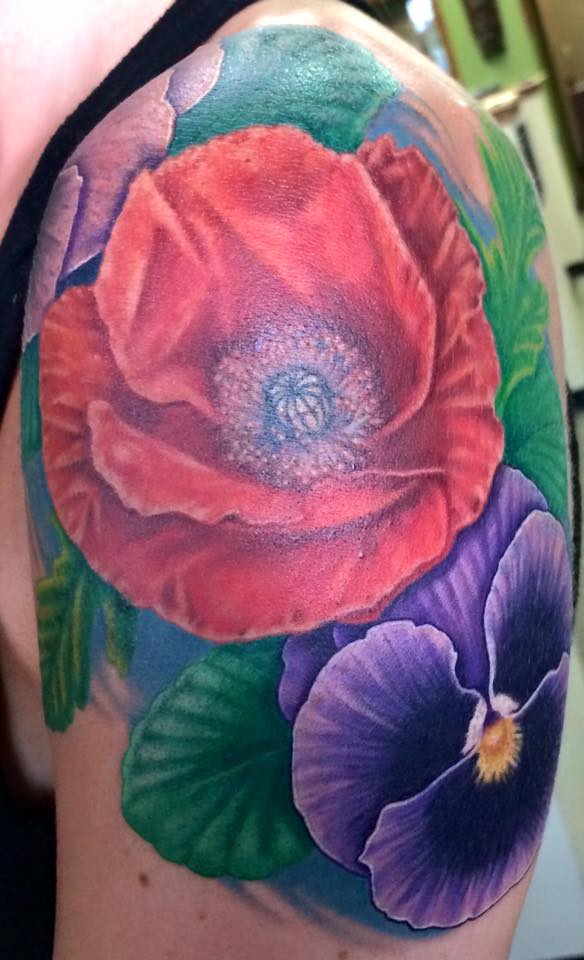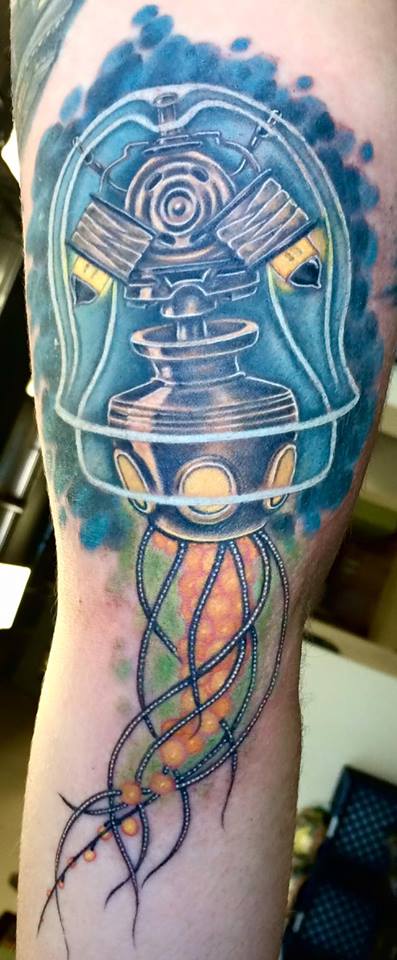 Thursday November 24, 2016
Were you missing Frank Ready? So were we. But good news, he will be back in the studio with us as our guest in just a couple of weeks!
---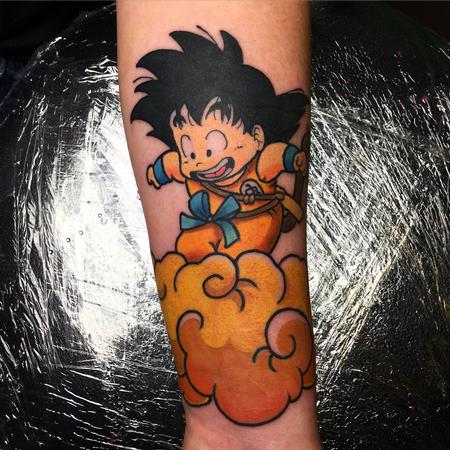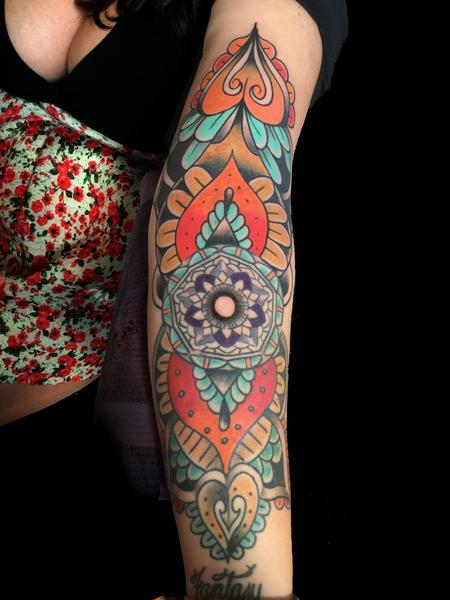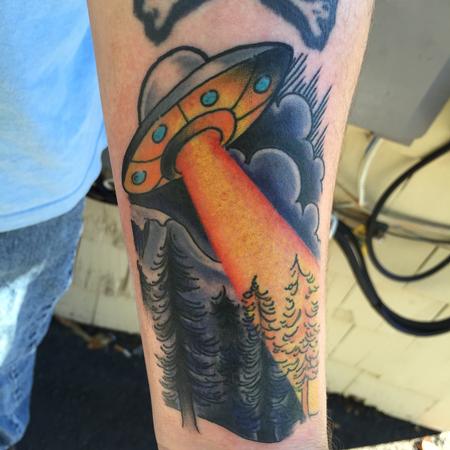 Frank will be here December 8th through December 22nd.
Treat yo'self and come say hey to this fine gent while he is here. Consider it an early holiday treat!
Call (413) 527-6574 for more details!
More News
Off the Map LIVE is webcast every Monday from Off the Map in Easthampton Massachusetts! Check out past episodes on our YouTube channel, and visit TattooNOWTV.com for more info.